FROM DESIGN TO COMPLETION
OUR SERVICES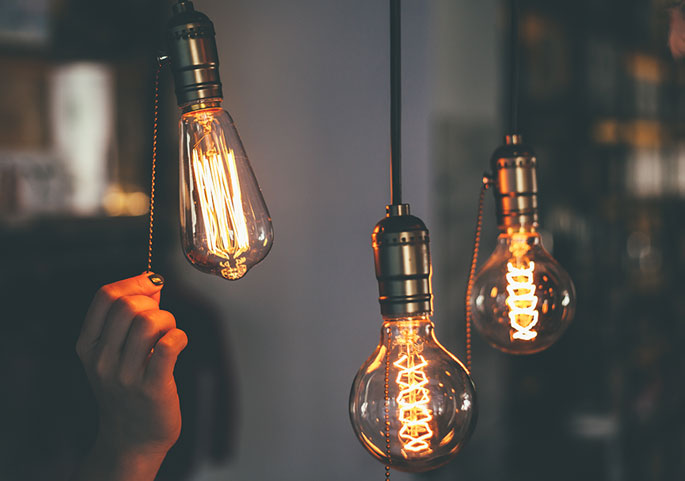 Independent Line Services is a full-service company that can take your project from design to completion. Our customers engage us for design only, design-and-build services, maintenance and asset management, or any combination of these functions.
Our field staff team includes all of the industry specialisations - live line mechanics, line mechanics, cable jointers, electrical fitters, cable-laying teams - for a truly integrated solution. We have established a reputation for prompt and efficient service both in the field and via our administrative support, quality-management and reporting functions.
In an industry that demands nothing less that 100% commitment to quality, safety and high standards of customer service, we have grown steadily. Why? Because we are owned & operated by people working in the field - people who have a hands-on approach and a detailed knowledge of the industry. We are proud to be a company that continues to grow through the many referrals we receive from satisfied customers.
Our philosophy is to provide high quality and reliable services with the minimum of supervision. We work independently in the field so that our clients can have confidence in our ability to complete their project on time and within specifications and on budget.