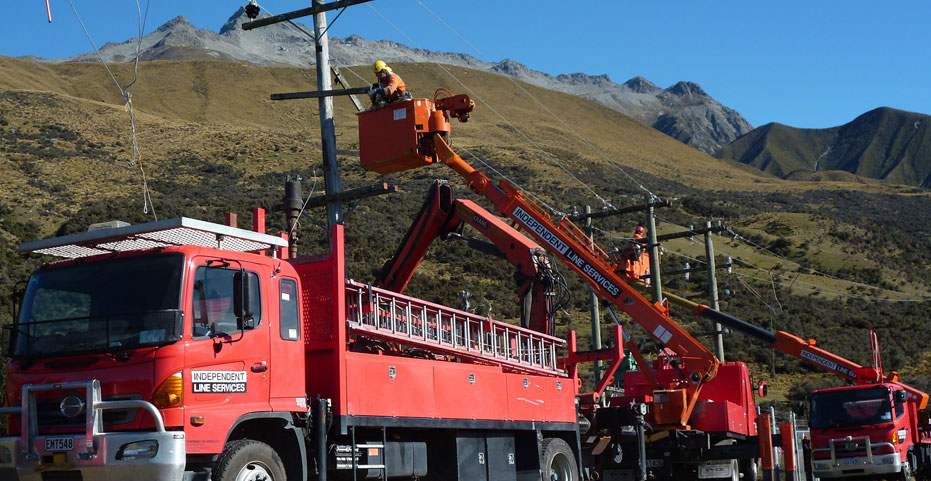 If You Need Power, You Need Us!
INDEPENDENT LINE SERVICES
No other full service provider in New Zealand comes close to offering the long term experience we can. Put plainly, it's this level of knowledge that enables us to tackle the tough jobs. We thrive on the challenge.
Independent Line Services is an independent "Orion Approved" Contractor and a leading provider of integrated electricity network services both overhead and underground - including designing, installation/construction and maintaining of New and existing network assets, and providing professional advice and support.
We're the only independent underground company in Canterbury with a design team staffed by qualified and experienced electricians.